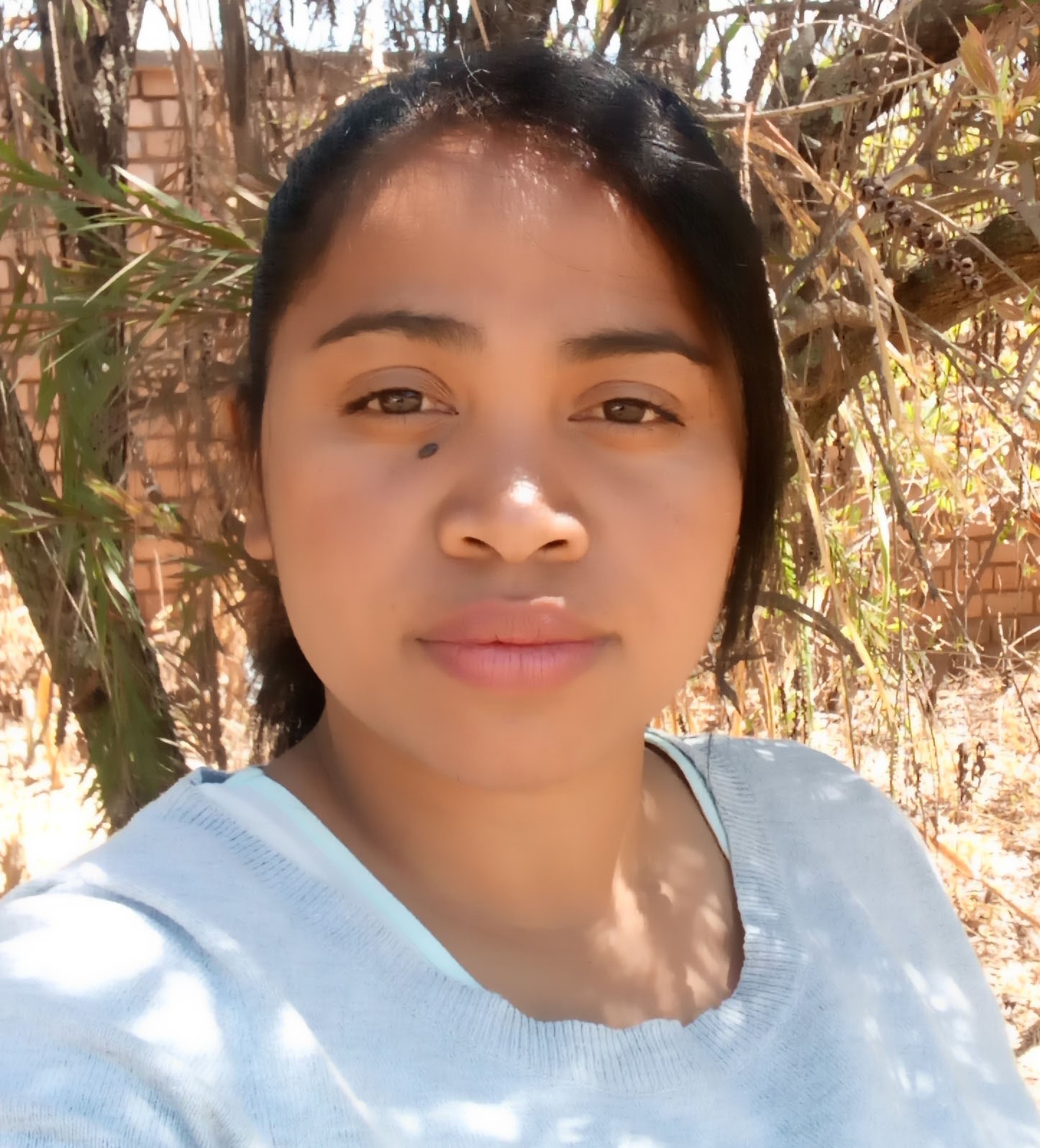 Diana Edithe ANDRIA MANANJARA (
DVM, Msc in Integrated Management of Health Risks
) (
adianaedith@gmail.com
) is a veterinarian and scientist with local and international experiences in livestock, aquaculture and animal health research-development working at the National Center for Applied Research on Rural Development – Aquaculture, Livestock and Animal health Research Department (FOFIFA/DRZVP), Madagascar.
She has been working on rural development research mainly on descriptive, analytical and participatory epidemiology (disease prevalence and risk factors), randomized control studies, social network analysis and spatial multi-criteria decisions analysis applied in animal health (porcine cysticercosis) and food safety (heavy metal contamination in fish); and on veterinary education.
She has experiences in individual and participatory surveys, biological sampling and laboratory analysis, statistical analysis of data (descriptive analysis, univariate and multivariate analysis) and project management. She has a strong interest in applied research, multidisciplinary approaches, One Health approaches and geographic information systems.
She is involved in the ASF NIFNAF project in Madagascar, particularly in the social network analysis and spatialized multicriteria decisions analysis related to ASF in domestic pigs and bushpigs. She has already worked and published on ASF:
Rasamoelina Andriamanivo H, Randriamananjara D, Ralalarison RA, Nomenjanahary LA, Razafindraibe NP, Andria-Mananjara ED, Rakotomanana DO, Fenozara PS, Biarmann M, Halm A, Razafimandimby H. How could an African swine fever outbreak evolve in an enzootic context? The case of Imerintsiatosika, Madagascar in 2015. PloS one. 2019 Sep 6; 14(9):e0221928.
https://journals.plos.org/plosone/article?id=10.1371/journal.pone.0221928
Contact:
Diana Edithe ANDRIA MANANJARA (DVM, Msc in Integrated Management of Health Risks)
+261 34 61 868 55/ adianaedith@gmail.com
National Center for Applied Research on Rural Development – Aquaculture, Livestock and Animal health Research Department (FOFIFA/DRZVP)
FOFIFA/DRZVP- BP04 Rue Farafaty Ampandrianomby
Antananarivo 101 – Madagascar